DICE from SWITZERLAND



[0041] A large heavy (297 gram) zodiac D12 from lead coated with a layer of silver.
This die is a replica from the one found in the cathedral of Saint-Pierre in Geneva, dating back to the 4th century A.D.
The die was probably meant to predict the future, but the exact origin and use are still unknown.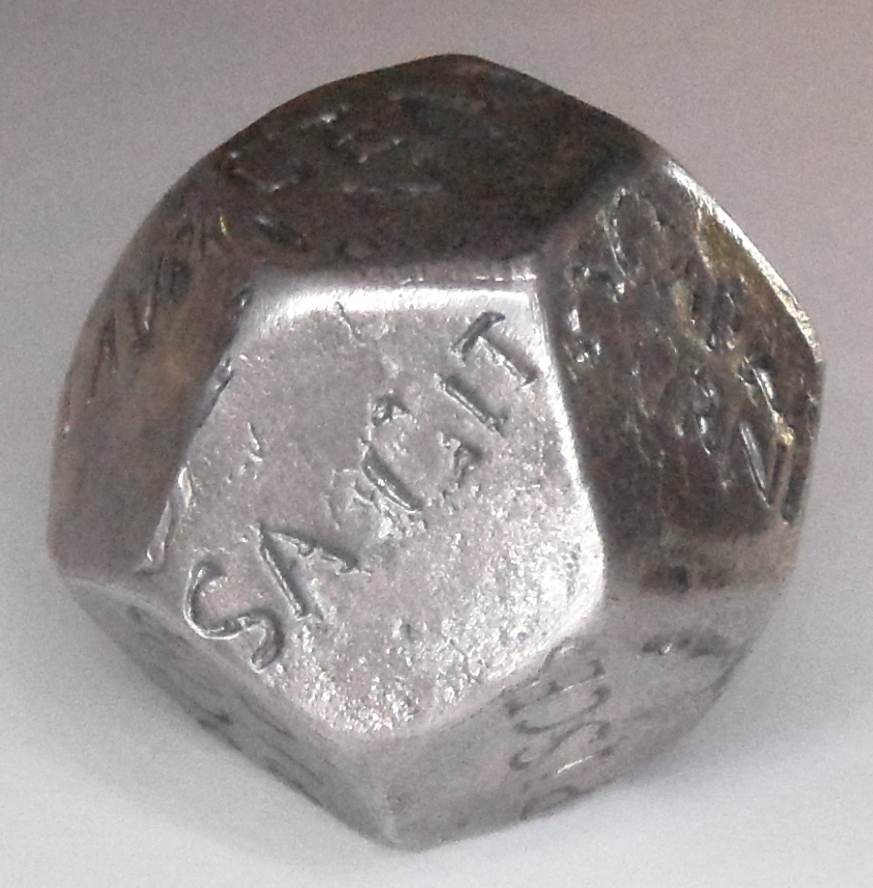 [0152 x13] A set of wooden dice for the game "Worterwurfeln", Switzerland, 16 mm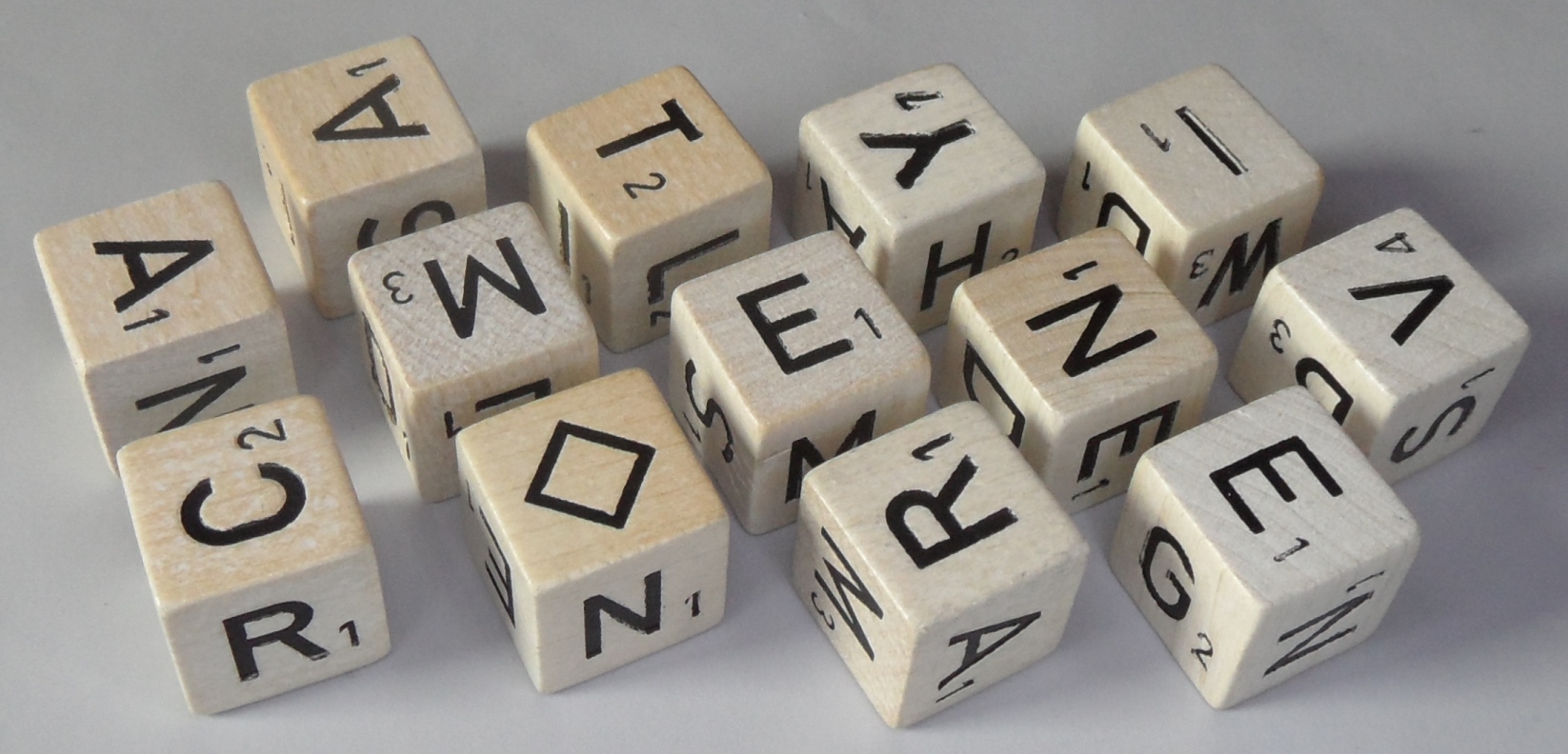 [0154 x5] Dice from 5 different types of wood, Switzerland, 25 mm





[0542] A large wooden promo die from the swiss insurance company Winterthur, Switzerland, 30 mm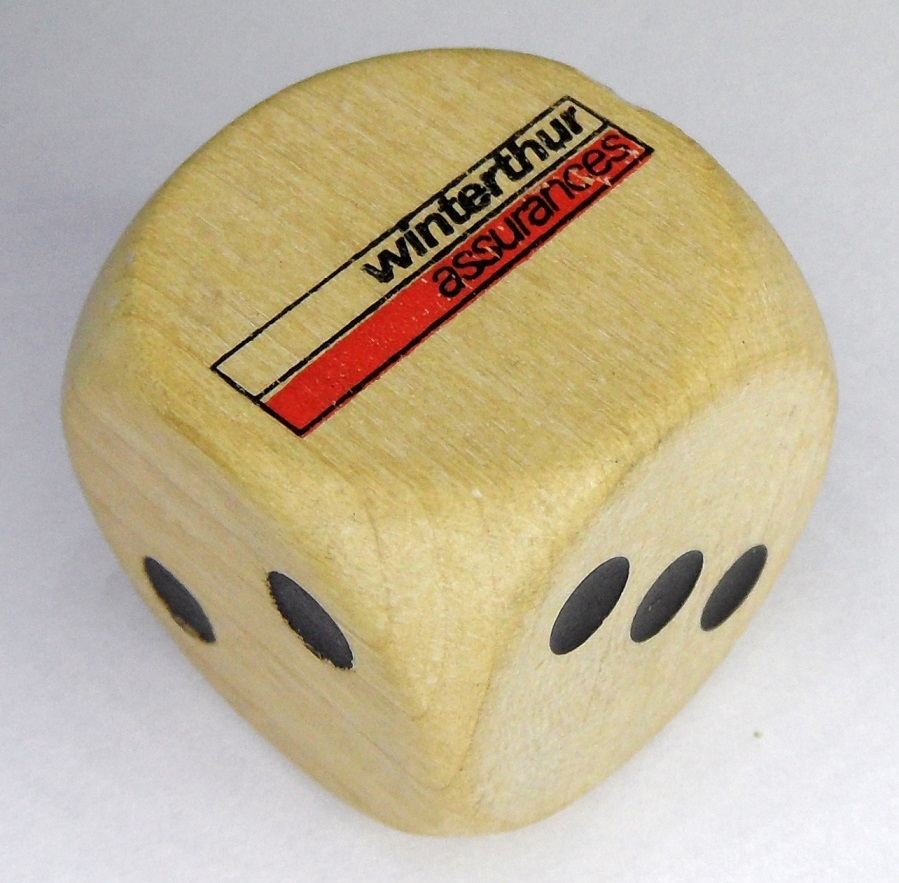 [0546] "Davidoff" promo die, Switzerland, plastic, 15.2 mm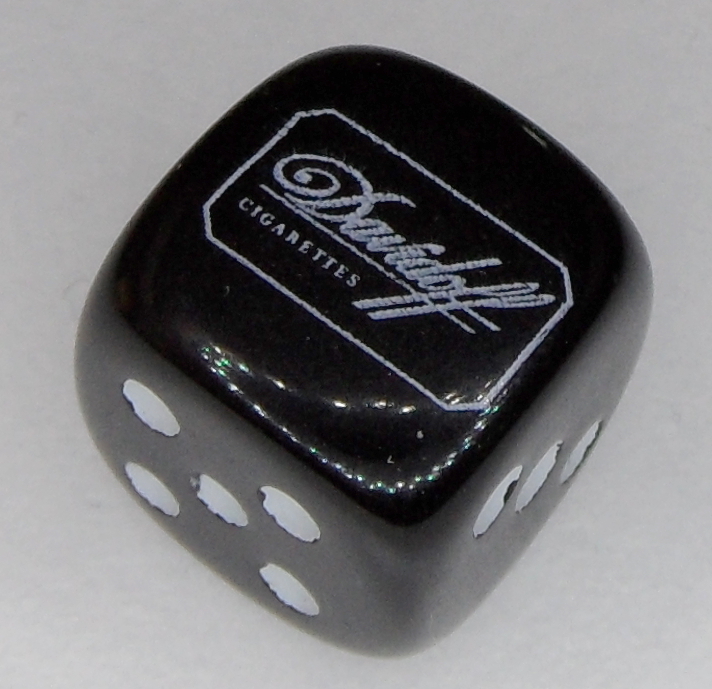 [0561] Very nice round wooden dice, Switzerland, 30 mm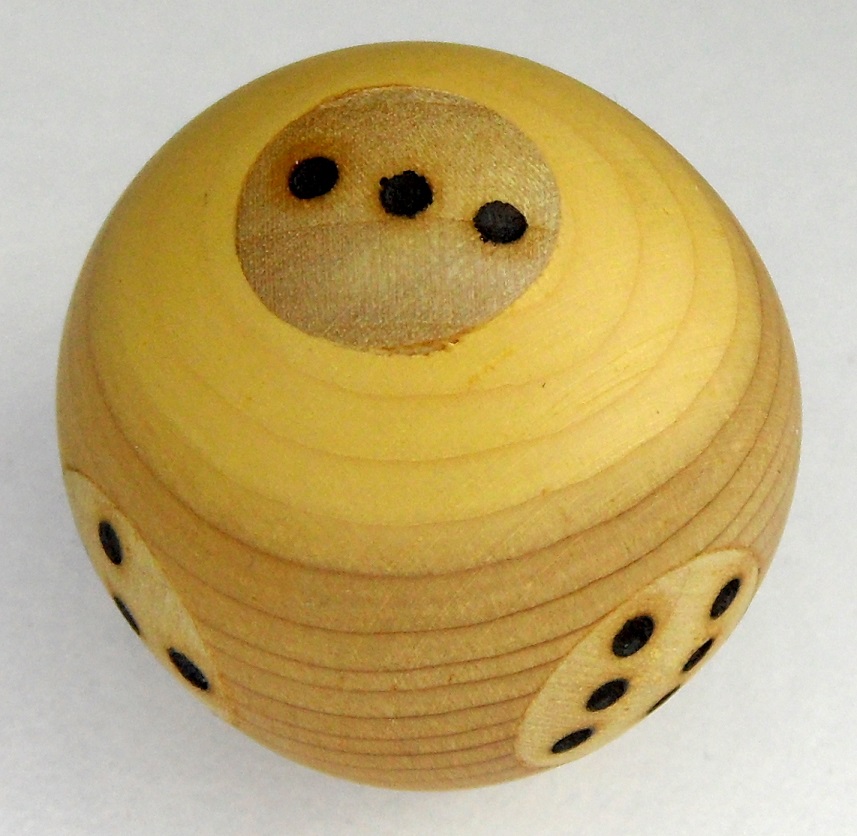 [0861 x4] Small silver dice from Switzerland, 8 mm